Everything Property Managers Need
We're built to support property managers' needs. Whether
you're working in an office, on-the-go, or looking to streamline
financials, we've got you covered.
CONTACTS THAT COUNT
Grow Your Portfolio
With the largest network of property management services available online, Tekxel can connect you with targeted leads to expand your portfolio.
How we help you grow
TOOLS FOR EFFICIENCY
Save Time and Money
Whether you have five doors or five thousand, Tekxel offers one platform for all of your property management and community association management needs.
How we save you time
COMMUNICATE EFFECTIVELY
Build Better Relationships
With dedicated portals for property owners, homeowners, residents and board members, Tekxel lets you communicate clearly and conveniently.
How we help you communicate
LEADING-EDGE LEARNING
Track The Trends
It takes continuous learning to stay ahead of the curve. We'll give you access to tips, tricks, and trends that will keep you competitive.
We are your go-to resource
Integrations with industry leaders





"Tekxel is an integrated system that has always put us ahead of the competition."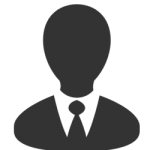 Matt Kelly
The Property Managers
800 Units
"We can showcase our rentals on prominent real estate marketing sites with just one click."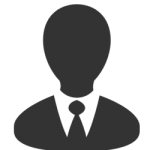 Salvatore Friscia
San Diego Property Management
90 Units
"Tekxel focuses on all of the elements that go into running a property management firm."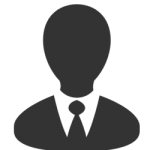 Lauren Dickerson
Wexford Property Management
1600 Units