Make quick work of work orders
Powerful maintenance management tools eliminate paperwork, improve response times, and automate tasks.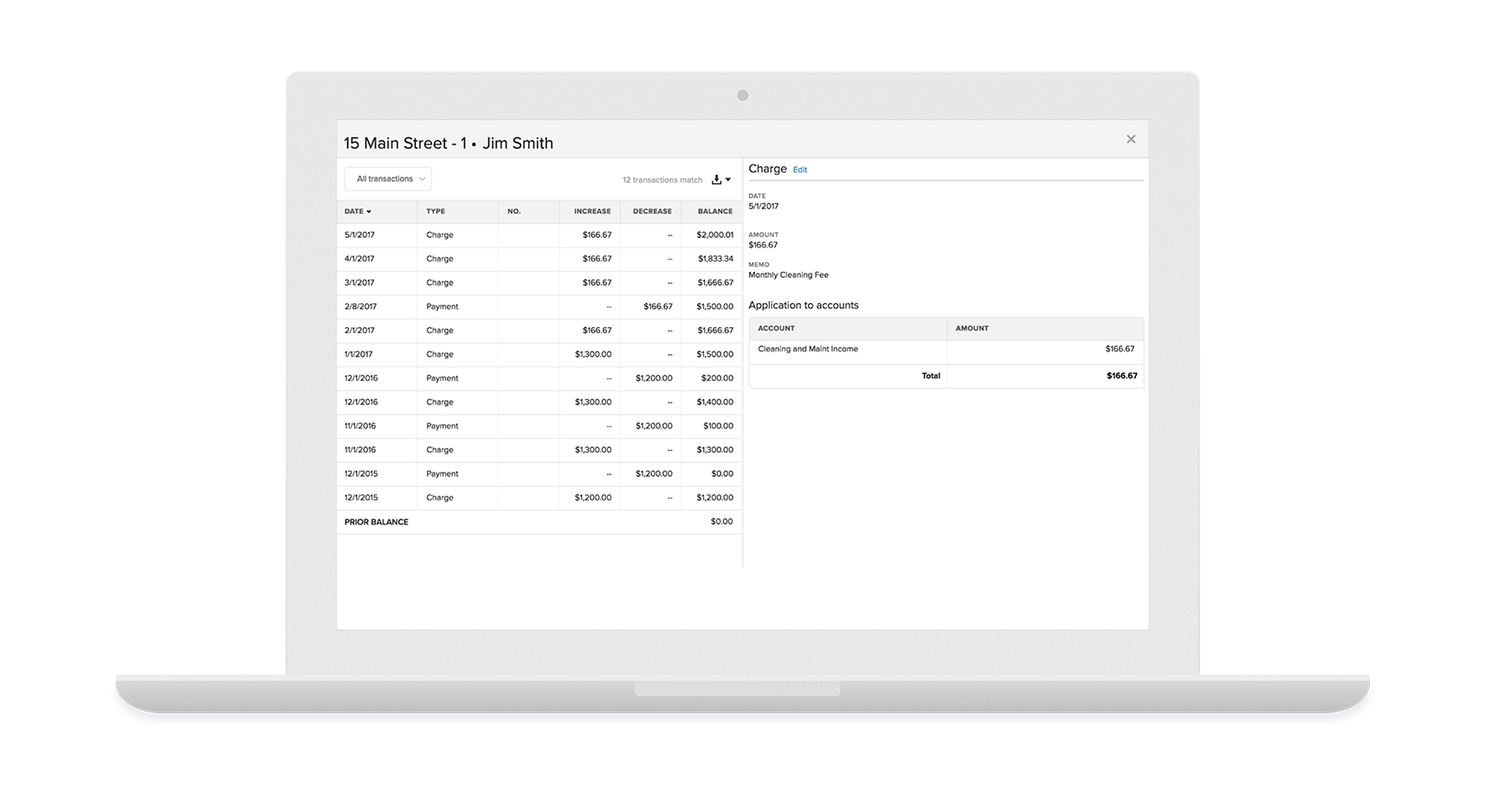 Manage maintenance tasks
Residents, owners, or employees can submit work orders, and attach videos, documents, and images. Get status updates from your phone, tablet or desktop.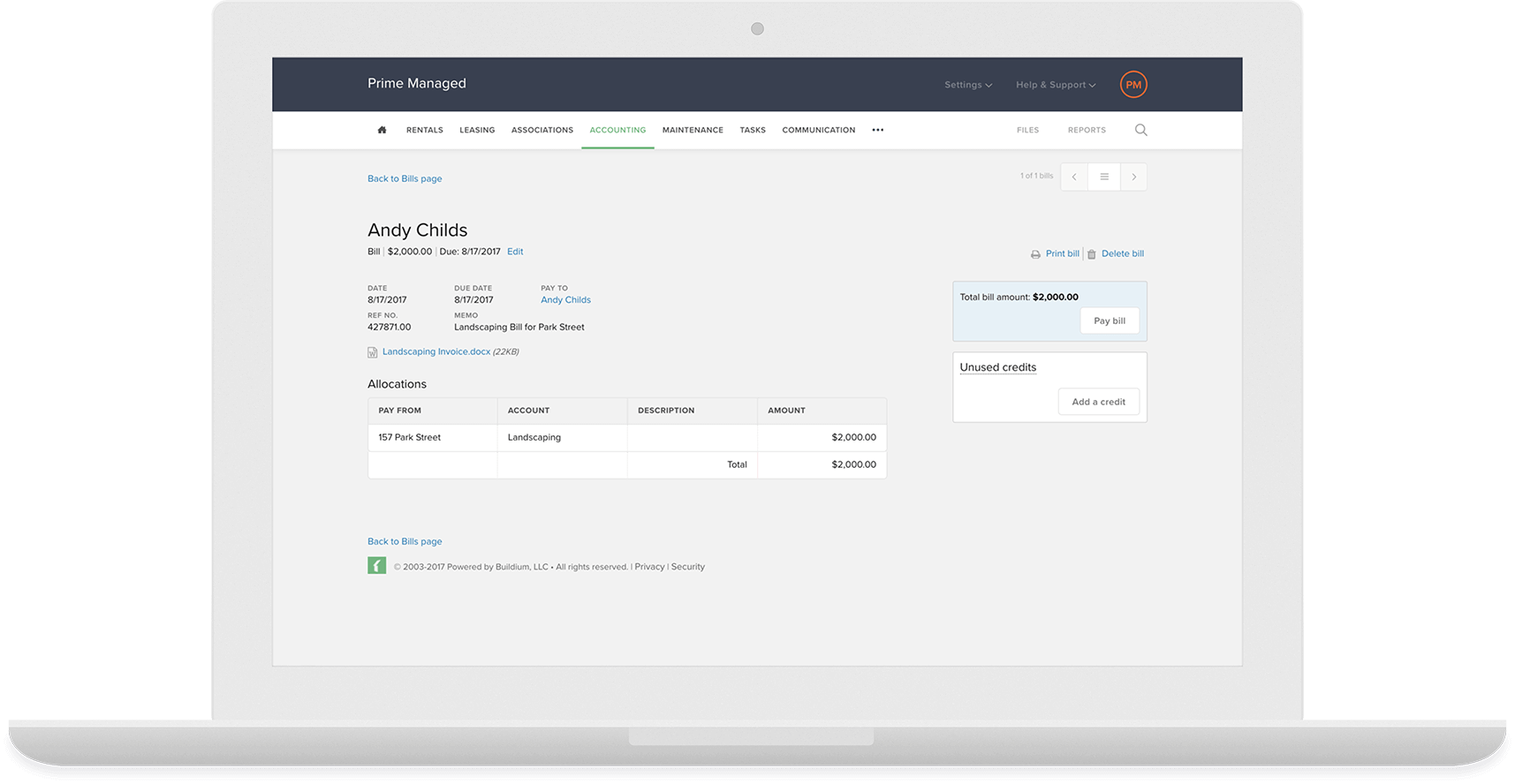 Track vendor efficiency
Generate and view performance analytics, so work orders can be assigned to the most efficient vendors.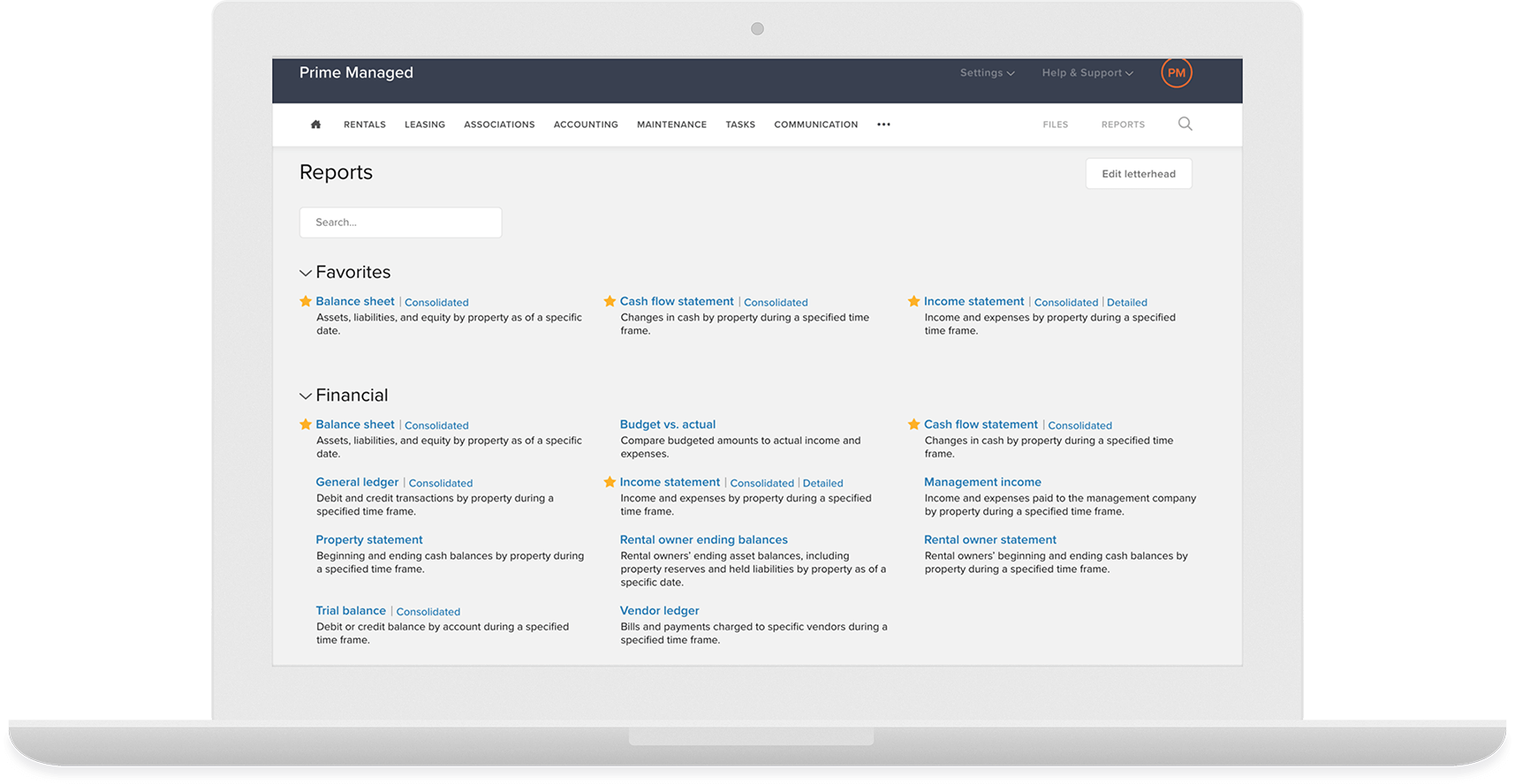 Pay your vendors
Maintenance tracking is fully integrated with rent roll and accounting. Vendor bills and expenses can be tracked and paid within the system, so you'll never need to enter data twice.
Hear from our customers.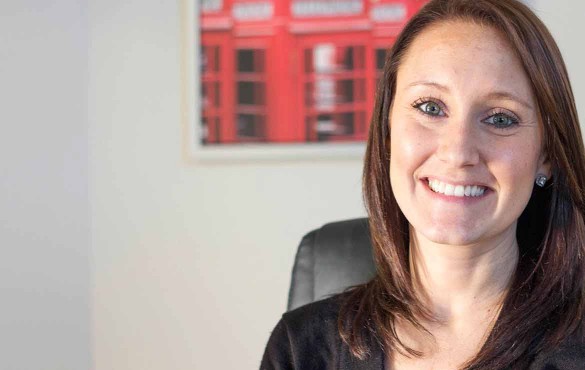 It's easy to know who's working on what project in what area… Tekxel definitely makes it easier to track.
Leah Grinnan
Wexford Property Management