Put documents in their place
Secure document storage makes every lease, document, insurance policy and notice easy to find.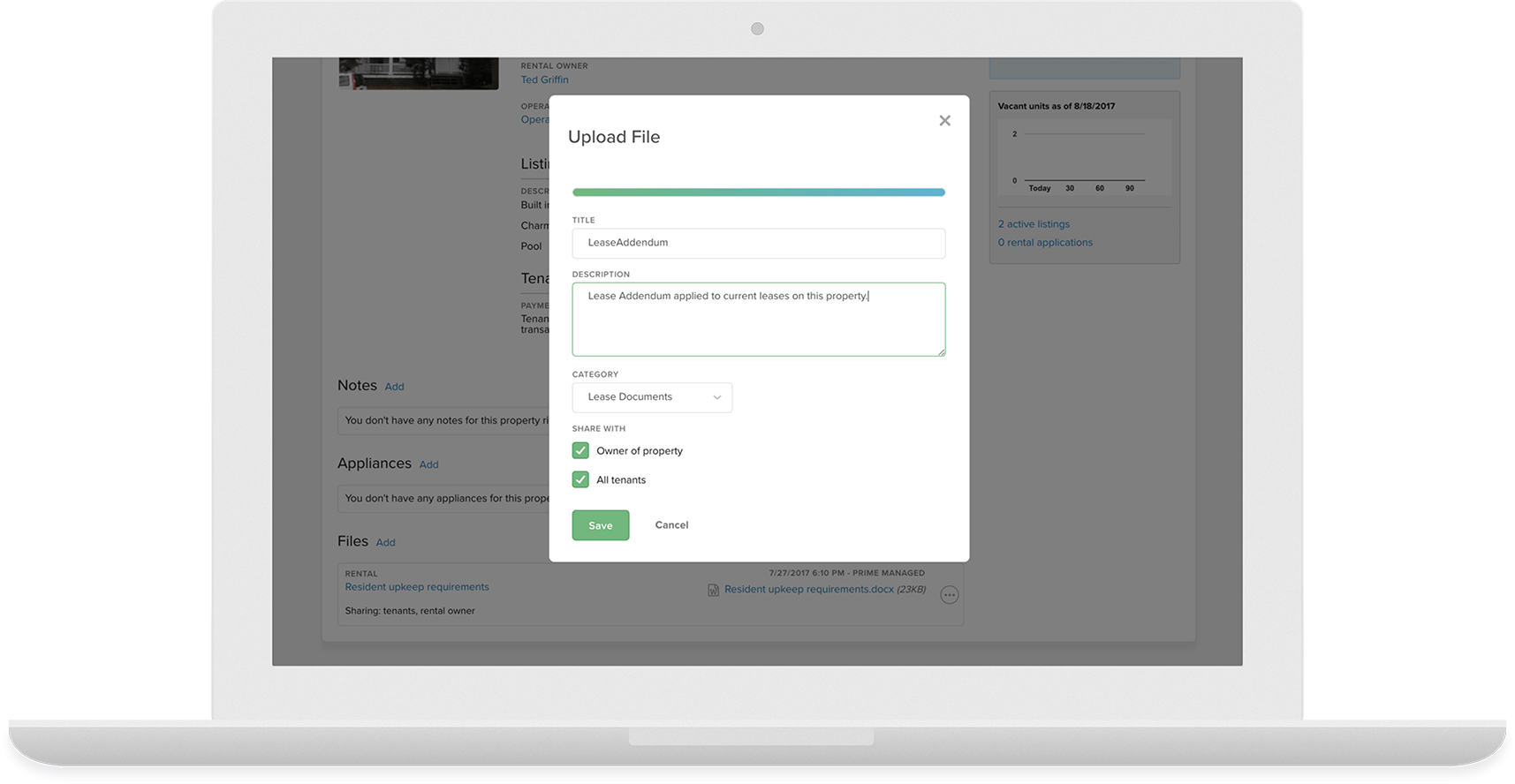 Store every lease and addendum
Upload an unlimited number of leases, policies, addenda, receipts, meeting minutes, inspection reports, floor plans, and maps. Access them anytime, from anywhere. Easily share documents with residents or rental owners when the need arises.
Find what you need
Each resident profile includes contact information and lease status, which can be found by searching by property, phone number, or last name, from anywhere inside the app.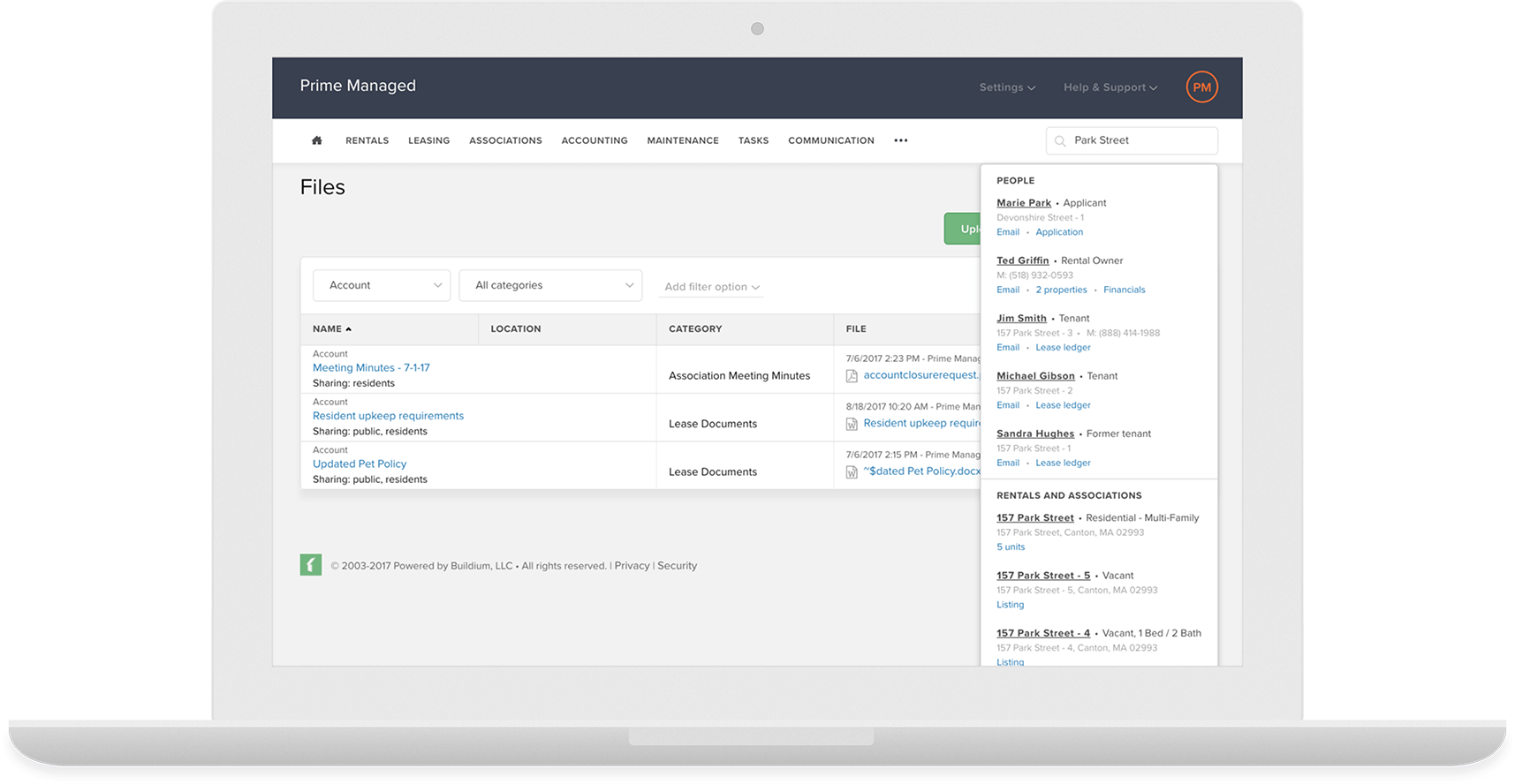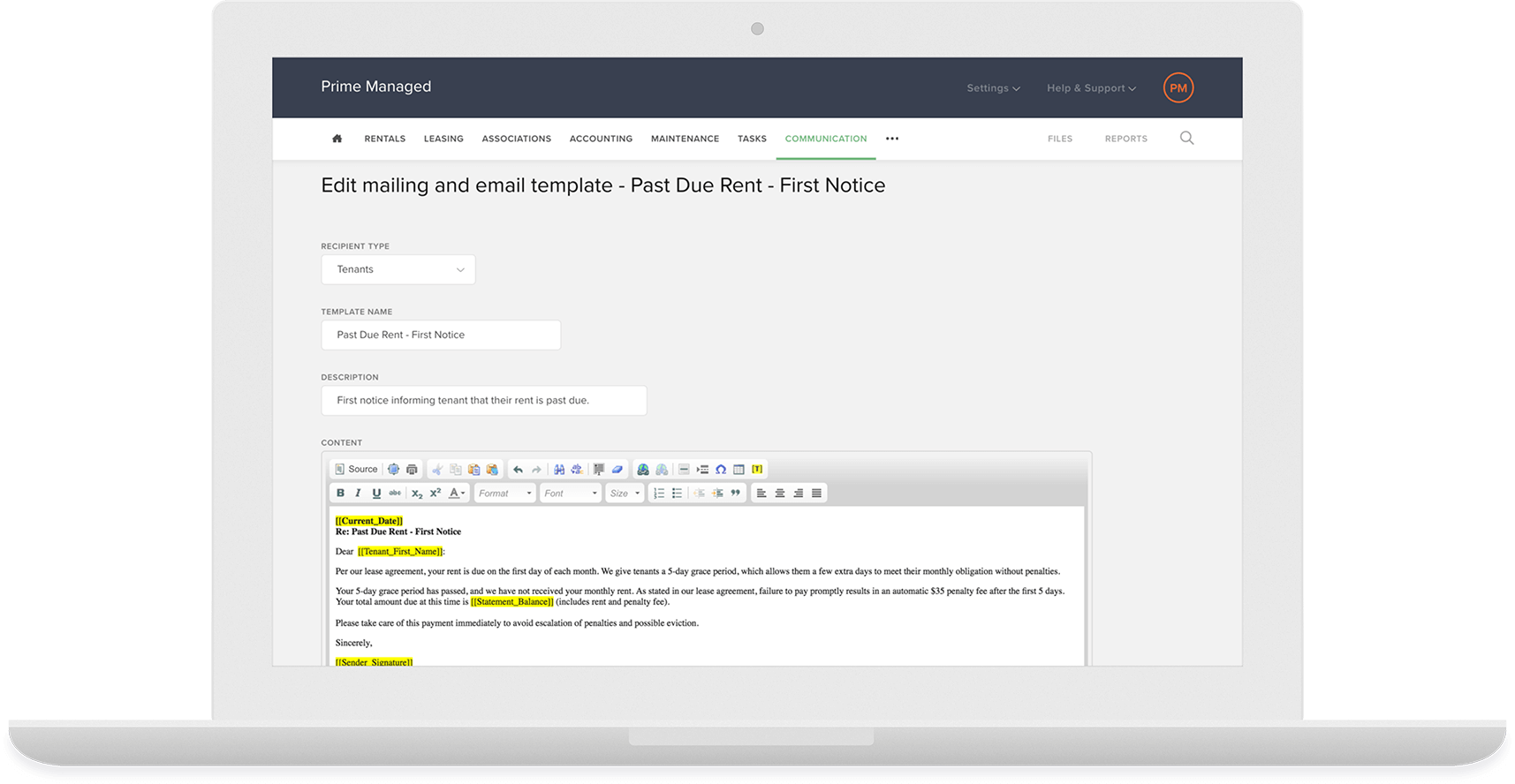 e-File 1099s
Save hours of stress at tax time by automatically generating and e-Filing your Form 1099s in a few clicks. The system will automatically postmark them and archive copies.
Hear from our customers.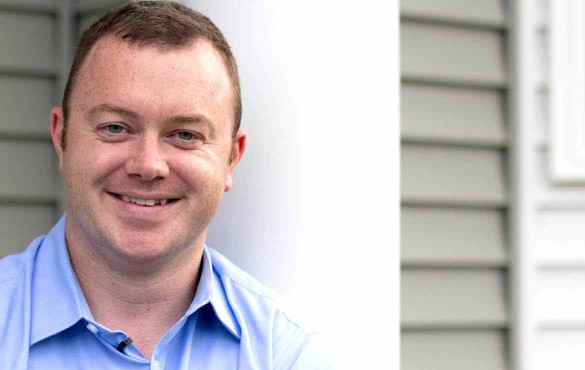 Tekxel is an integrated system that has always put us ahead of the competition.
Matt Kelly
The Property Managers