Manage your community associations, from anywhere
One purpose-built platform for all your association management needs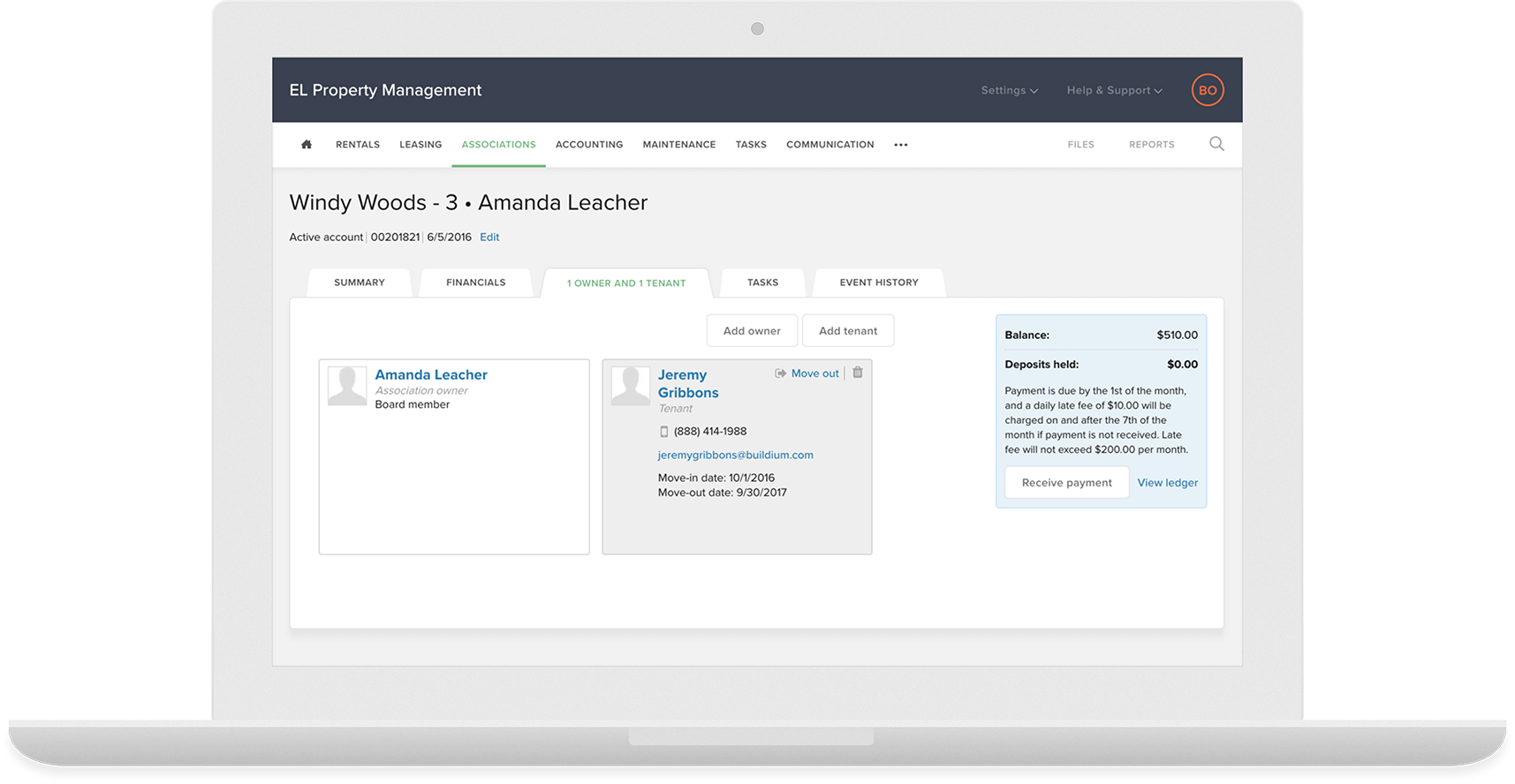 Communicate effectively with homeowners, non-owner residents, and board members
Automate and track all homeowner, non-owner resident, and board member communications, anytime, via email, mail and text. Organize and share unlimited documents, such as by-laws, community financials, and meeting minutes from any device.
Foster strong community relationships between residents
Give your residents easy access to a free, customizable, professional portal to pay online, submit maintenance tickets, and communicate with your staff. Help build relationships by offering your residents a resident directory and community discussion board.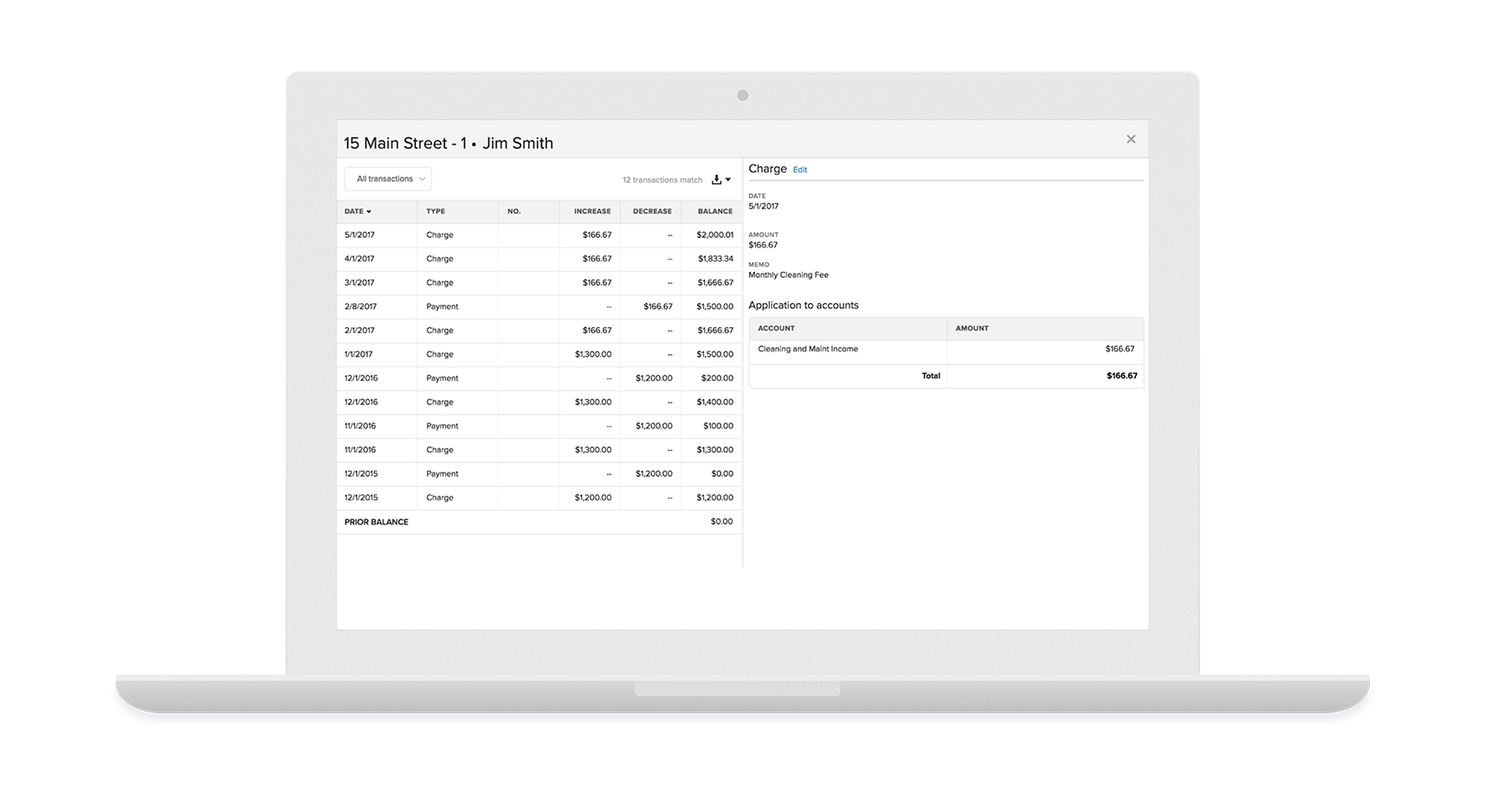 For Community Association pricing, please call us at (747) 777-9139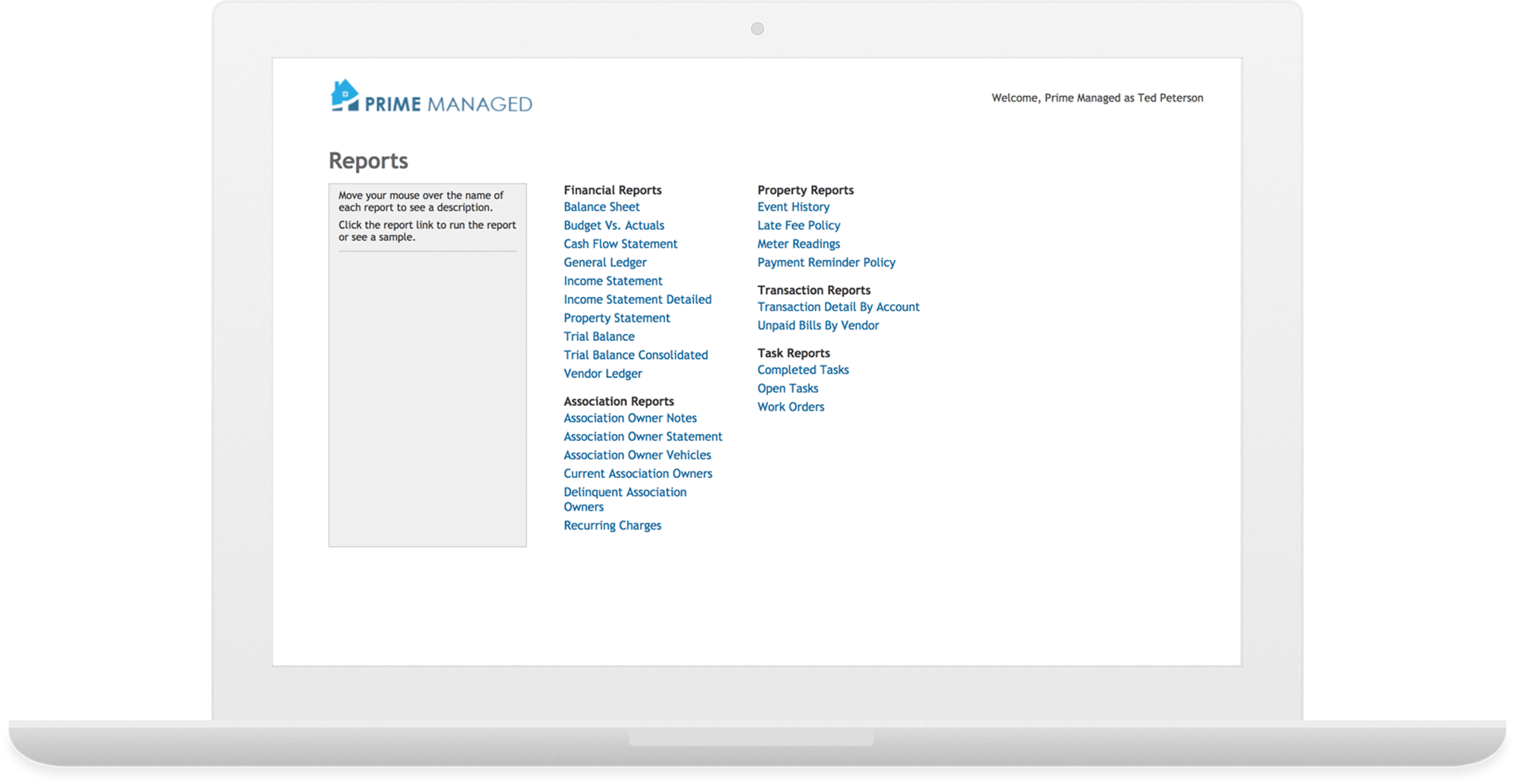 Let board members have access to critical association information
Access information about the community association you manage, on demand. View and track income and expenses, payments, and more. Access by-laws, policies, and meeting minutes, or engage the community in the dedicated portal.
Eliminate headaches with automated financial management
Collect fees and pay bills online, with automatic reconciliations for your bank statements. Automate late fees – and identify habitually late payers. Easily create and maintain budgets for each association, and control permissions to allow board members to access reports. Improve financial planning by building and tracking budgets vs. actuals.
Quickly track and resolve violations and maintenance tasks while on-the-go
Resolve issues and streamline maintenance requests from any device. Convert work orders into vendor bills for easy payment. Keep track of all insurance policies including property, association, vendor and owner policies. Track and manage violation reports to communicate to the board.