An Easy Way to Make, Receive & Process Cash Payments
Together with PayNearMe, Tekxel makes it easy for residents to make cash rent payments at over 20,000 trusted locations nationwide.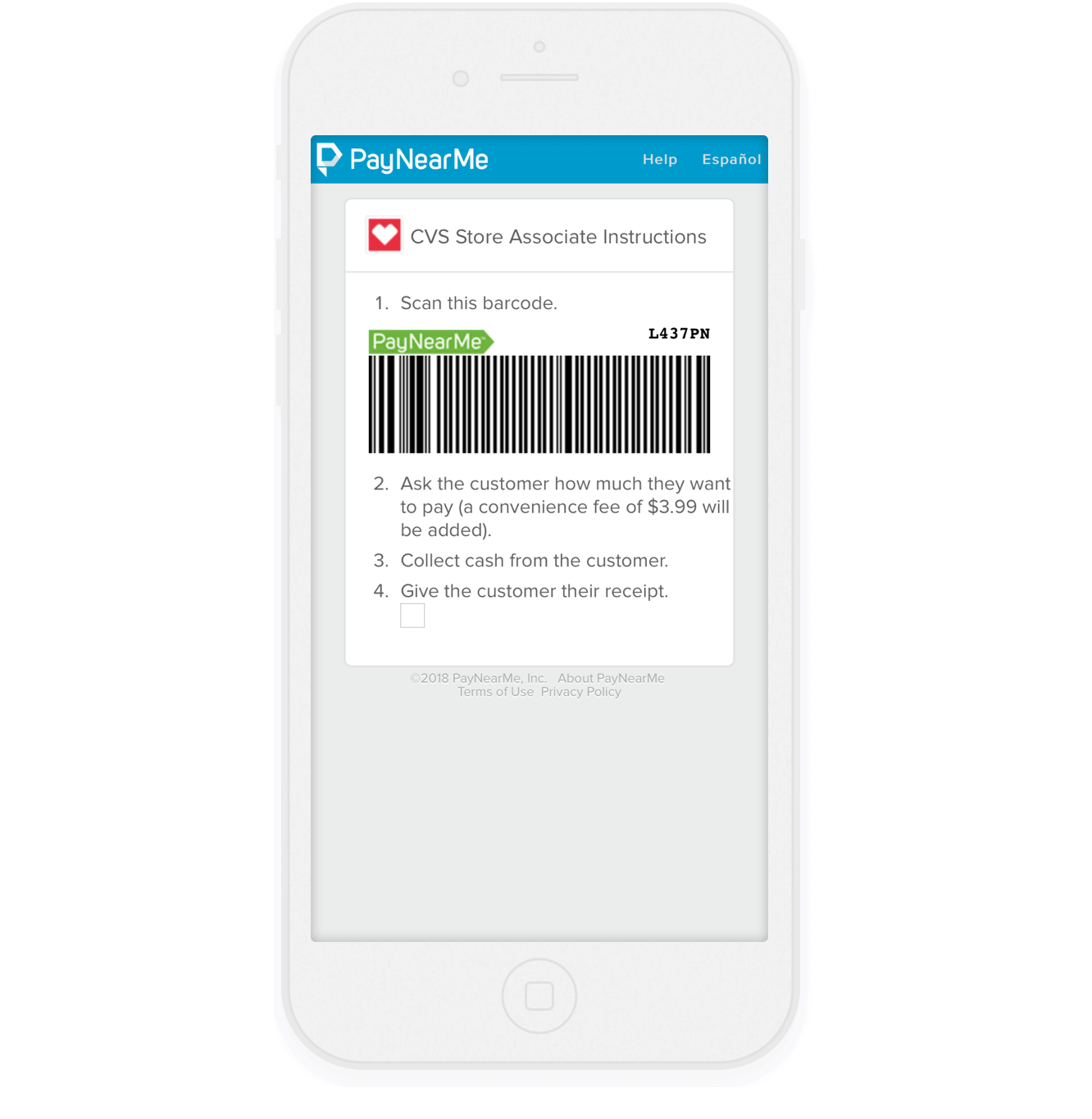 Easier for Residents, Easier for You
With PayNearMe, residents can make cash rent payments without the need for a bank account, credit card, or photo/government issued ID. All a resident needs to do is obtain a printed payslip or mobile payment code from you, visit a participating PayNearMe store, show the cashier their unique PayNearMe payment code, and make their cash payment. When it's easier for residents to make payments, it's easier to receive payments on time.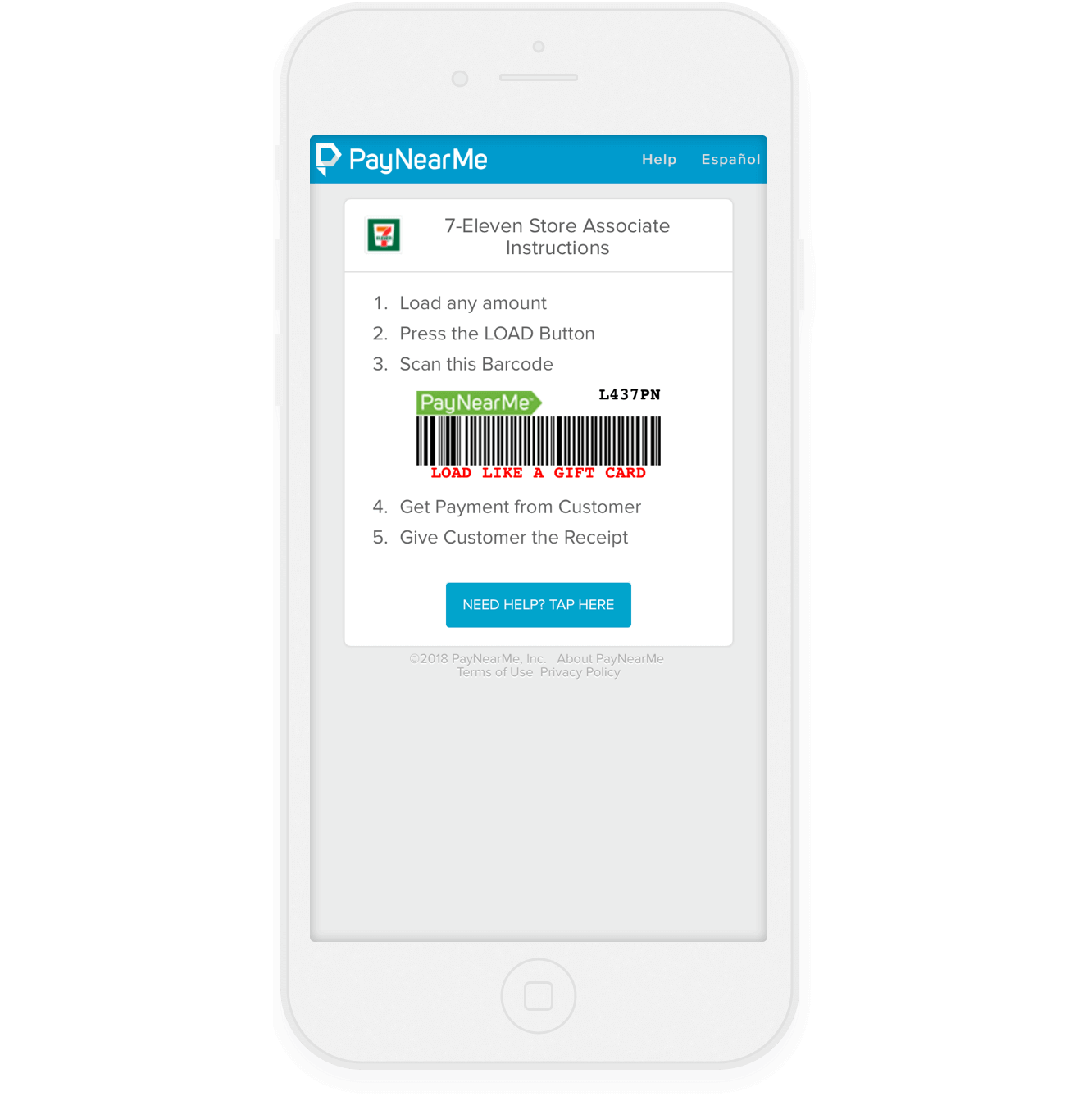 Guaranteed Payments
Money from completed PayNearMe transactions will be deposited into your bank account within 5 business days without any risk of reversal. After each completed transaction your Tekxel account's resident ledger will update within minutes. PayNearMe eliminates the risk of fraud, theft, and payment disputes, and provides the satisfaction of guaranteed payments.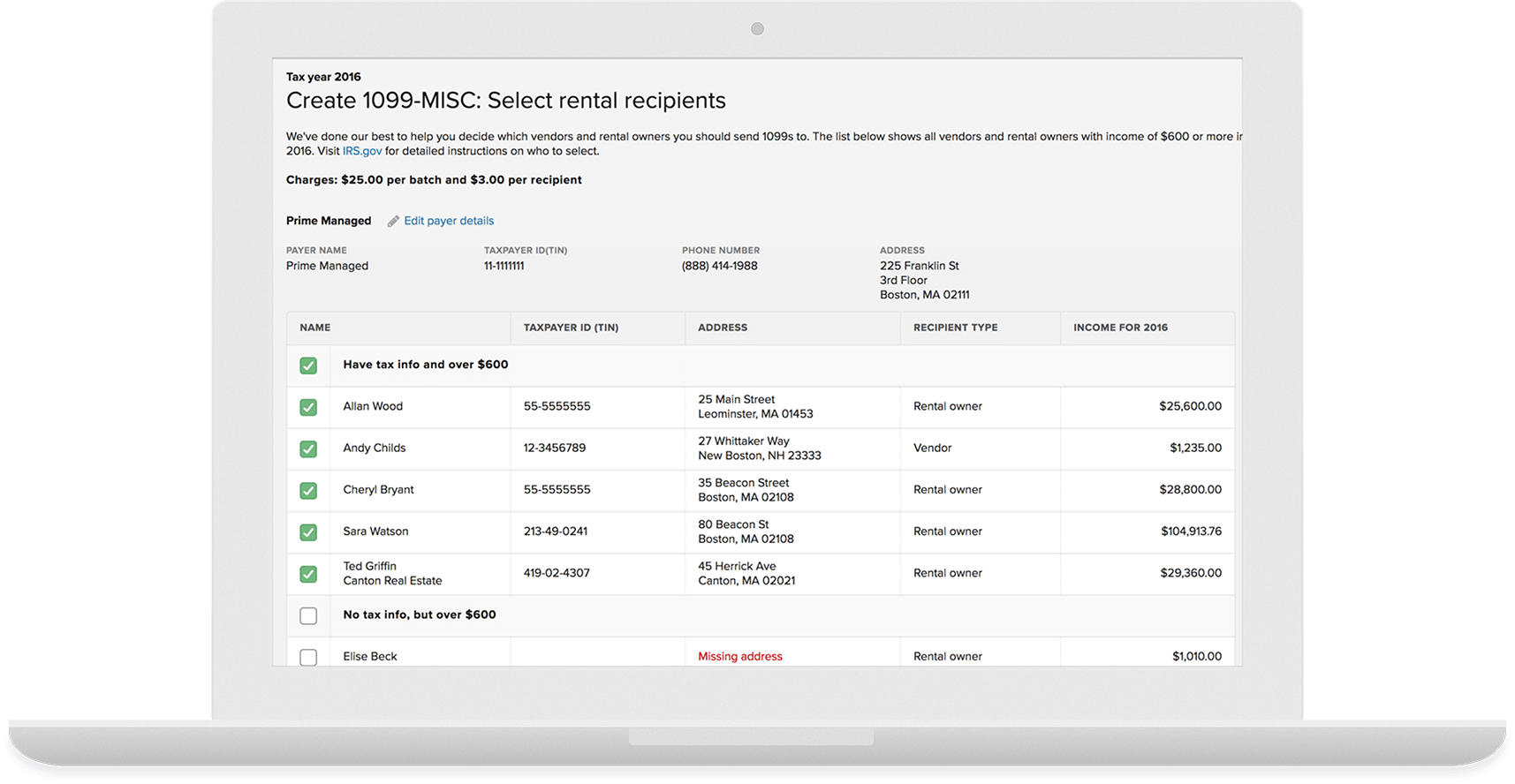 Save time
Completed transactions will automatically post to your Tekxel account within minutes — no manual entry required. That means no time spent collecting, depositing, and logging cash payments, which means more time for you.
Hear from our customers.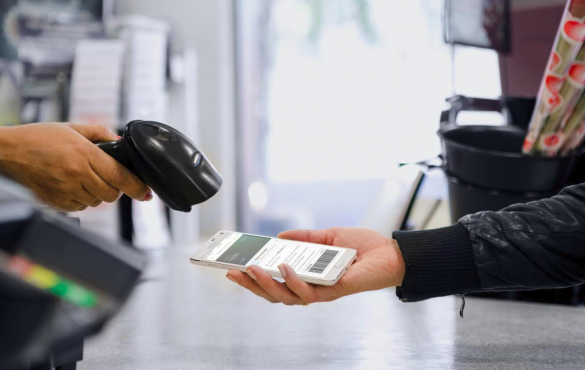 Because of Retail Cash Payments, we experience more timely payments and better security. The best feature is not needing an office in a prominent high-rent district. George "Chip" Spencer Investor's Choice Realty Suncoast