Minimize risk as you transition
The process of moving to new software can be challenging. But we make the onboarding process as easy as possible for you. As your trusted partner from day one, we minimize risk and ensure a smooth transition to our platform.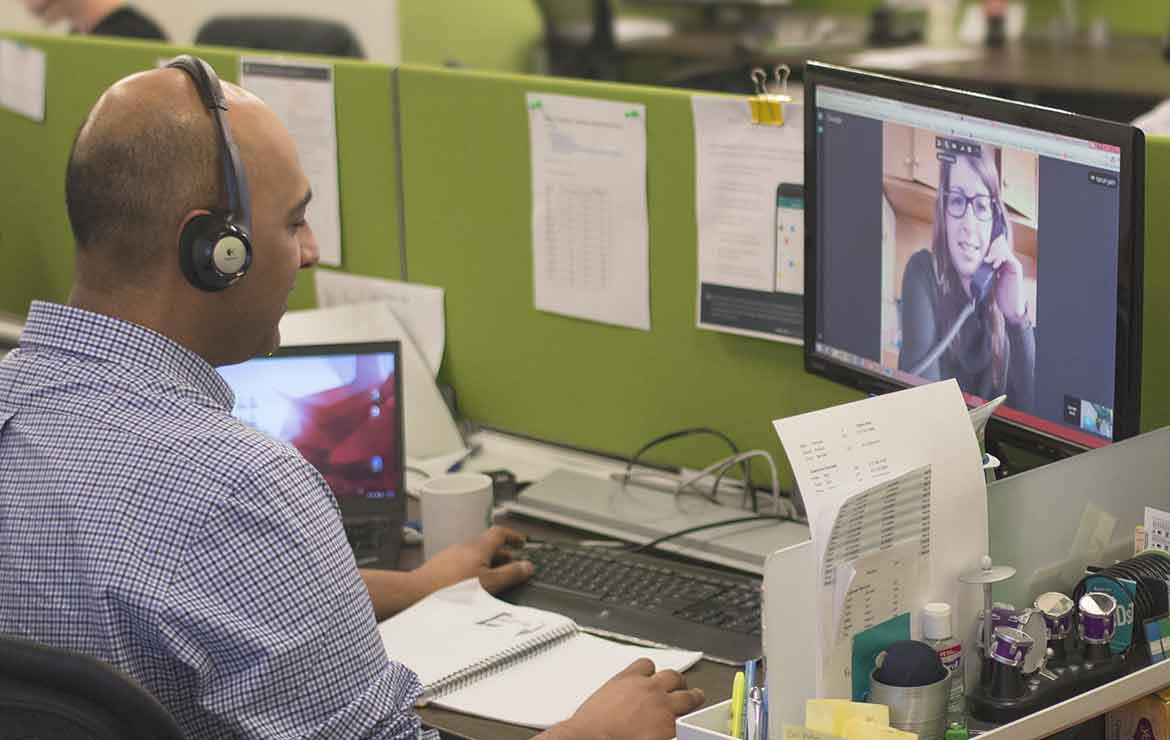 Data Migration
Tekxel manages the hardest part of moving to new software for you. We apply our expertise by importing your existing data into our system. Once you provide us with all of your property, unit, lease, owner, resident, and vendor data, we'll standardize the format to work with our data import tools and load it into our software.
Customized Training Plan
We tailor a training plan to meet your unique business needs. We'll help you identify the features that matter most for you to get up and running quickly—whether it's accounting, leasing, communication, maintenance, etc. By focusing on what matters most to your business, we ensure that you are realizing value from the software at the outset.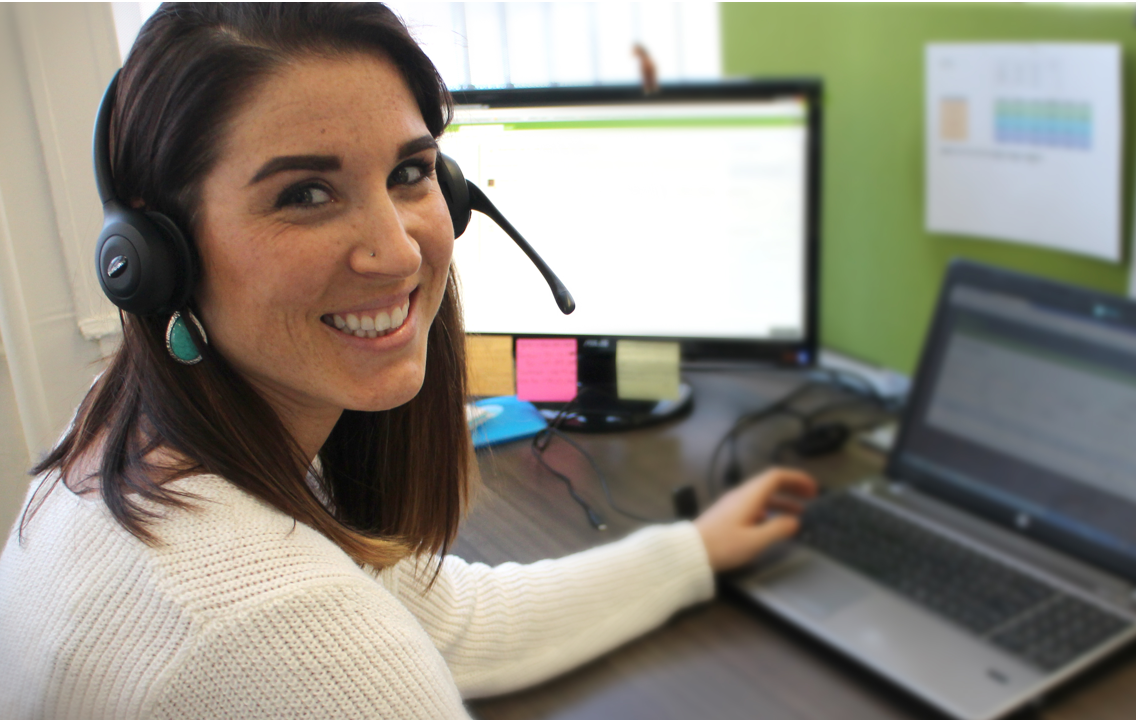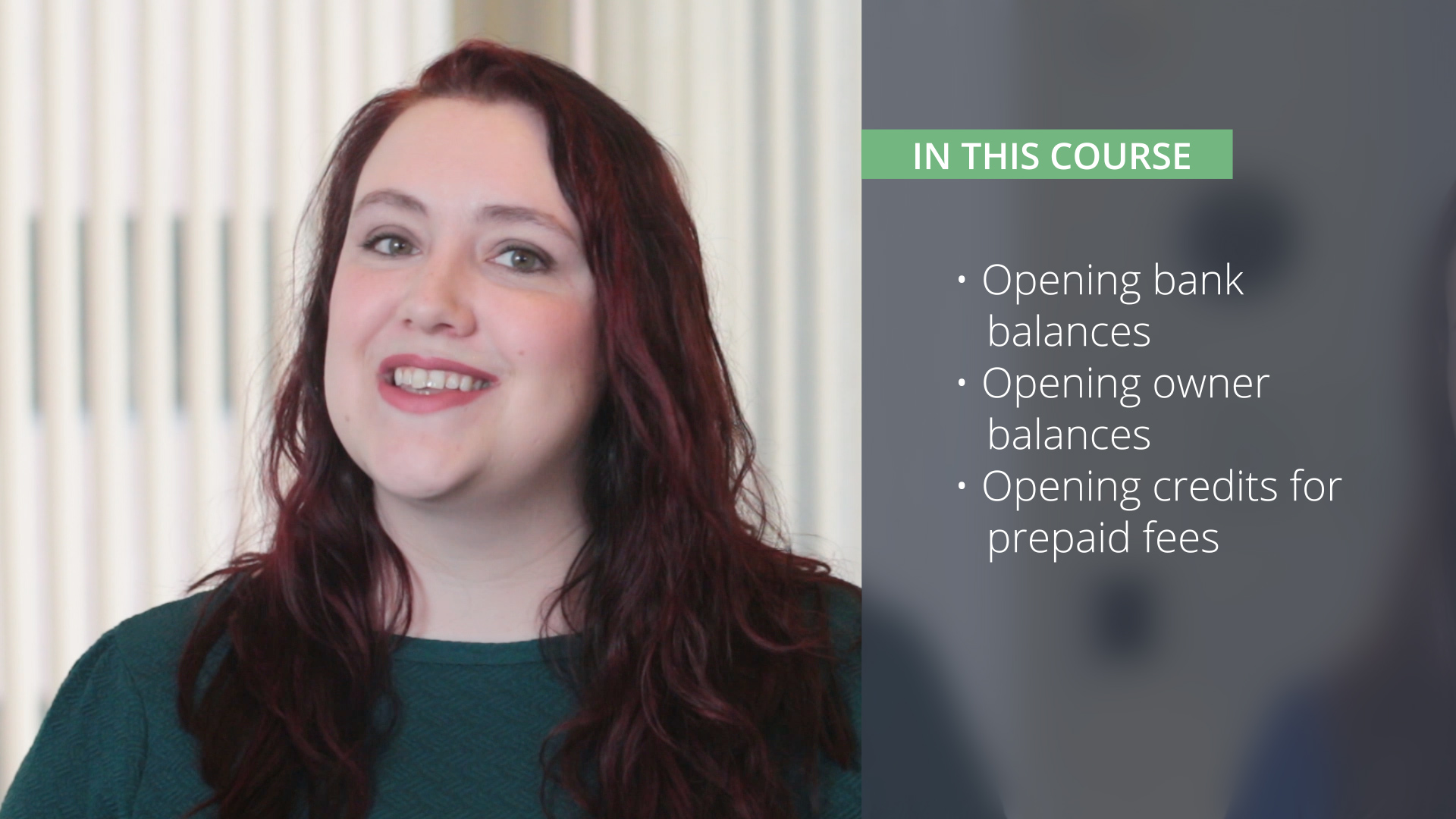 Buildium Academy
Eliminate the stress associated with learning how to use new software. Our self-guided online training program Tekxel Academy is designed to get you up and running on Tekxel quickly and easily. Start seeing value from your investment immediately with courses that teach you everything from basic setup to efficient workflows. Video-based tutorials are free to customers and available online for access at any time.